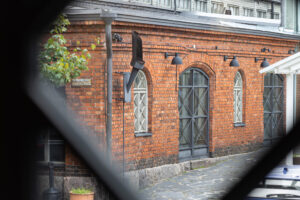 Contact Us
Contact request
If you want more information about our services or have any questions regarding our services, please contact us or send us a short message and we will get back to you as soon as possible.
General inquiries
office@premiumgroup.fi
+358 (0) 9 622 2605
Kanavakatu 3 C
00160 Helsinki
Visiting address: Pikku Satamakatu 4
Tel. +358 9 622 2605
We are open from Monday to Friday between 9 a.m. and 4 p.m.